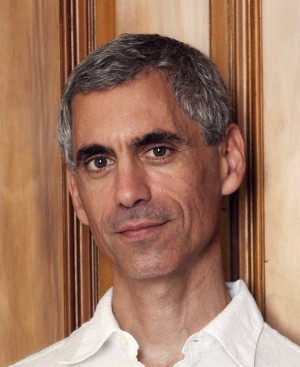 Date & Time
Thursday, May 6, 2021 - 7:30pm
Location
Virtual event; admission/access is free.
Gary Schocker masterclass
Virtual Masterclass with Gary Schocker
Composer Gary Schocker (garyschocker.com) will coach selected students on his compositions of their choice. The class has been created as an opportunity to come together around these widely adored pieces, with the composer himself. Interested flutists are encouraged to apply by sending a short bio, recording of your choice, and the name of the piece you would like to play to JessicaAuraTaskov@gmail.com by April 25, 2021.
The class, held via Zoom, is free for auditors and open to the public. Performers are required to be members of the NYFC. There are memberships as low as $25 and scholarship may be available. The link for auditors will be posted here and on the New York Flute Club Facebook page closer to the event. Each participant can agree or not agree to have their portion archived on Youtube.
Estimated time: 90 minutes
Connection info:
Please click the link below to join the Zoom webinar:

Back to Calendar