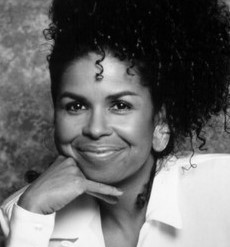 Date & Time
Saturday, October 15, 2022 - 2:00pm
Sherry Winston, flute
The first of the New York Flute Club's 2022-23 "Flutes Out Front" series: in-person, live events featuring a musical performance by the presenting artist, an artist interview, and a flutist play-along, all in a lively venue with food and drink.
Sherry Winston has been featured in major concert halls throughout the U.S., including Carnegie Hall, Constitution Hall, Lincoln Center, and the Kennedy Center. She is a musician, composer, and businesswoman who expertly handles all of her own bookings, negotiating, and management. In the interview segment with Chip Shelton she will share helpful, universal "How-to's" everyone can use. 
Flutist attendees: Have your flute ready for the "Play-along" segment. Play-along lead sheets available here: Mr. D's   Sugar
Everyone: Send your questions for Sherry to chip@chipshelton.com in advance of the event.
Estimated duration: 2 hours
Admission: Cover $20 (advance via the Eventbrite link here), $25 (day of event). Food and drink minimum: $25 general, $10 for NYFC members (with proof of membership).
More about Sherry Winston:
Sherry Winston has performed with the iconic Stevie Wonder and has had the honor of performing for two sitting presidents: Bill Clinton (during the Clintons' last holiday party at the White House) and George H.W. Bush (at the Waldorf Astoria Hotel in NYC). On the business side, she has worked as director of jazz promotion at Columbia, Arista, GRP, and Elektra Records, and promoted artists including Kenny G, Grover Washington Jr., Wynton and Branford Marsalis, Harry Connick Jr., Nancy Wilson, and Ramsey Lewis. sherrywinston.com
Video excerpts from the event:
Photos from the event:
Promotional poster: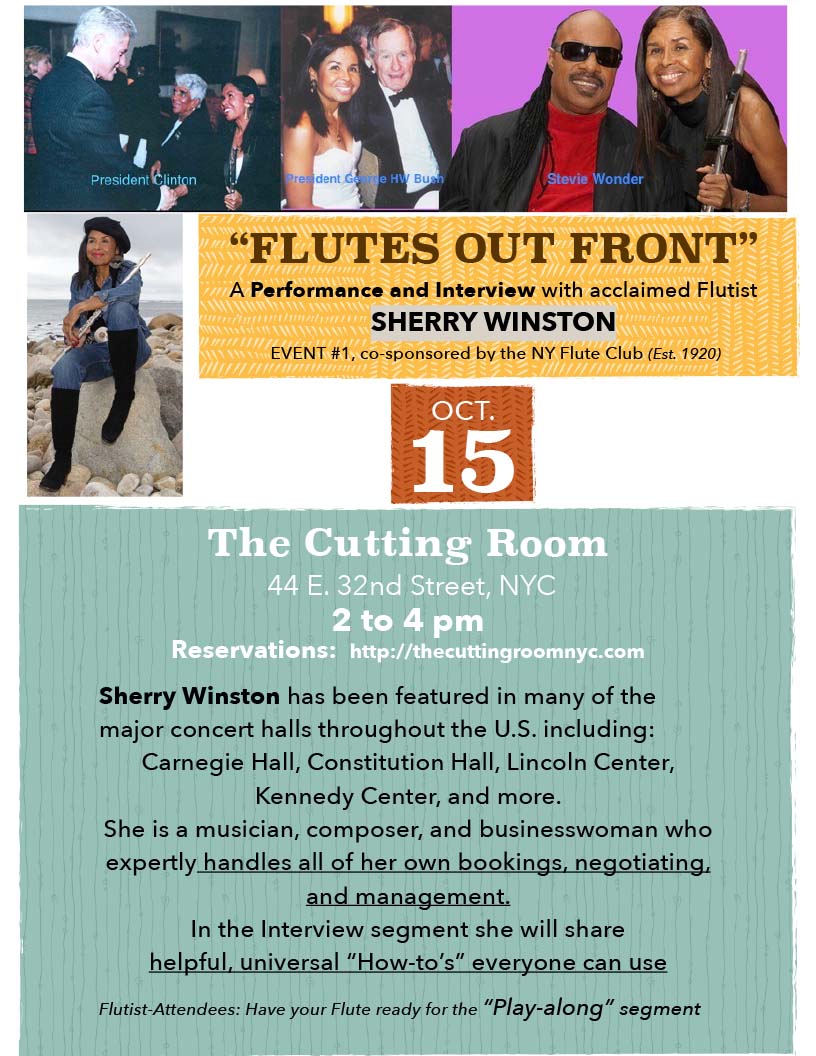 Back to Calendar